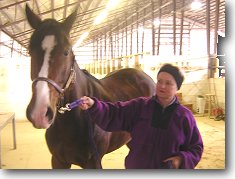 The owner of WWEC always had a love for any Equine (horse, donkey, mule, etc.) and had a dream of one day operating a boarding stable. This was not just to be any stable, but a special place that could bring together horses and their owners in an environment that should feel like a second home.

At WWEC, each horse and owner are treated as unique individuals. We pride ourselves in paying special attention to these extra needs.

We consider ourselves one large family, and we encourage horse owners to actively become involved in the care of their horses.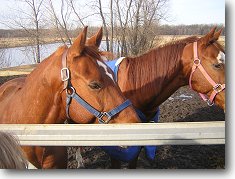 All disciplines are welcome, as are all levels of expertise and experience.